Category:
Online Business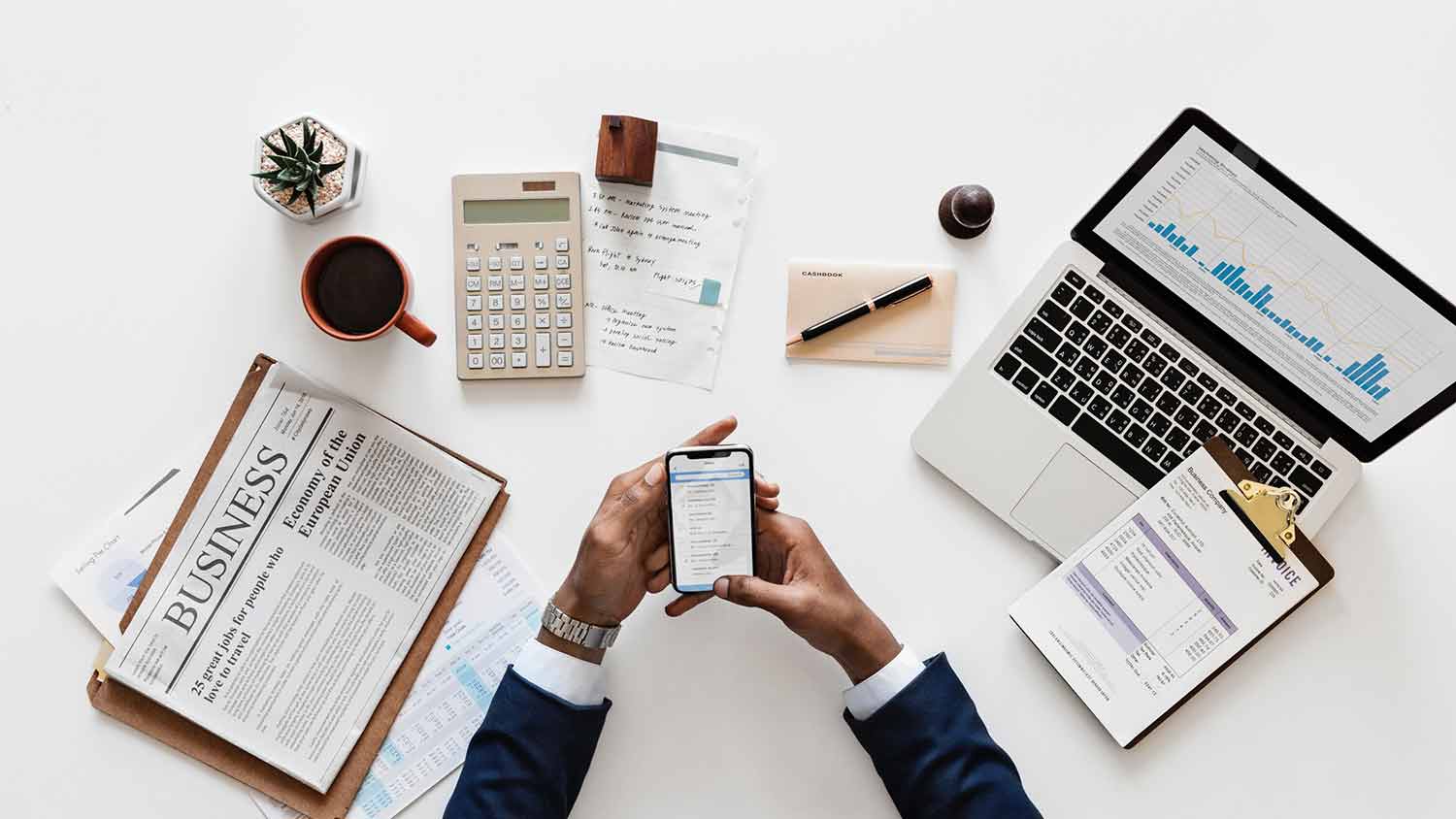 You can do anything but not everything. Especially when you're starting or running a business, you will need to delegate tasks. Sometimes, it's not advisable to hire a regular office secretary because it's either costly or you jump from one location to another.
So, you will need an assistant in a different kind of setup, say online. As work from home (WFH) become more accepted, the demand for a virtual assistant rises. They are great for business owners who are just starting up, businesses who run in different locations, and solopreneurs. So, what is a virtual assistant?
What is a Virtual Assistant?
A virtual assistant is an independent contractor providing administrative services from outside a client's physical location. Commonly, they perform appointment scheduling, email management, simple researches, and travel arrangements.
These they can do through shared calendars, documents, and task boards. Nowadays, they can also handle blog post writing, … Read the rest