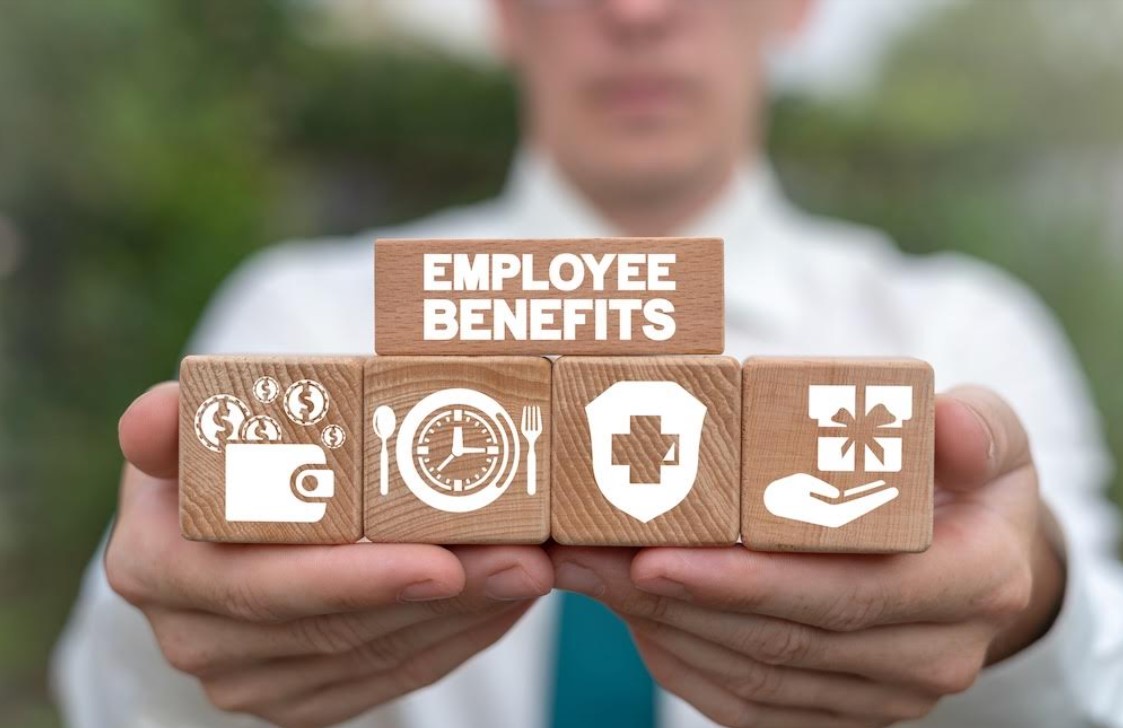 2022 has come and gone. With 2023 finally here, employers and their insurance brokers will start looking at benefit options for 2024. They only have about ten months from the time of this writing until 2024's open enrollment period. No doubt they will be paying close attention to the key factors that drive employee benefits in 2023.
Benefits are part of an employee's total compensation package. They are often used by employers to gain a competitive edge in both hiring and retention. The better a company's benefits package is, the more competitive it is. The trick is coming up with the best benefits package without breaking the bank.
So what will employers and their insurance brokers be looking at in 2023? According to Dallas-based BenefitMall, the following three things are likely to drive employee benefits over the next twelve months or so:
1. Inflationary Pressures
As you know, inflation has been an issue for the last 18 months. Everything from gasoline to food and prescription medicine costs more today than it did just a few years ago. As long as inflationary pressures remain in place, Americans should not expect any relief. And unfortunately, inflation plays into employee benefits as much as anything else.
Expect inflation to keep driving up the cost of medical care. Routine office visits will cost more. So will diagnostic tests, blood tests, etc. Insurance carriers will need to account for the higher costs in determining future premiums. You know what that means. What you and I pay for health insurance has nowhere else to go but up. Both employer and employee contributions to annual health insurance premiums could increase by as much as 8% just in the first quarter alone.
2. Telemedicine Utilization
Prior to the COVID pandemic, telemedicine was available but rarely used. Everything changed when the coronavirus made it to our shores. But some three years later, it appears as though telemedicine is losing its luster. People are back to visiting their doctors in the office. Will that trend continue? It is hard to say.
Telemedicine definitely proved its worth during COVID lockdowns. Even after lockdowns were lifted, plenty of patients still worried about visiting the doctor's office were able to see their providers via telemedicine. But it is probably safe to say that most of us view the pandemic as a thing of the past. Is the convenience telemedicine offers enough, on its own, to entice patients to keep using it?
Telemedicine's pervasiveness is important to employers with self-funded health plans. Why? Because telemedicine helps them keep their costs in check. If employees stop using it, more office visits could mean higher medical bills for employers.
3. The Ongoing Labor Shortage
Many employers continue to struggle in the hiring department in the wake of the COVID pandemic. Between the Great Resignation and the number of employees who simply did not return to work after the pandemic passed, employers still need to compete aggressively for each and every new staff member they bring on. As such, offering a competitive benefits package is more important than ever before.
The Great Resignation has made clear that today's employees are no longer satisfied with the pre-COVID status quo. They expect to be treated differently. To that end, a competitive benefits package may not be enough. Some employers may have to completely change company culture and management practices to compete. Still, a competitive benefits package makes for a good starting point.
It will be interesting to see where employee benefits go in 2023. No doubt the trends observed during the year will influence what employers offer in 2024.
Related Posts